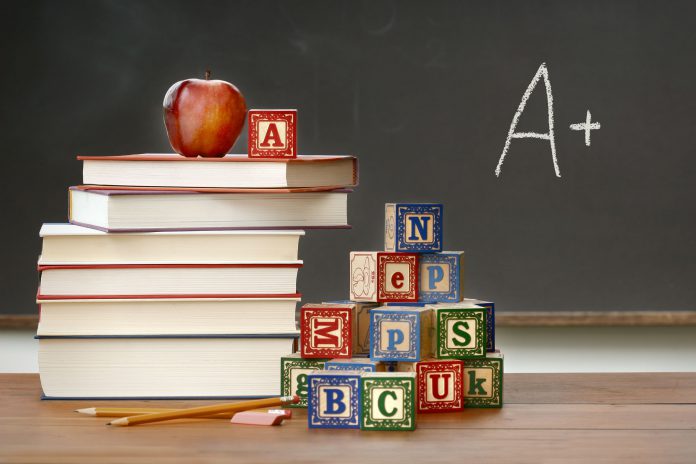 Round up of scholarships available for polytechnic students
Scholarships are also available at the polytechnics and are offered to top performing GCE 'O' Level stu­dents pursuing full-time diploma courses.
The polytechnics which offer this scholarship seeks to develop stu­dents to achieve their full potential and may have extra requirements for students to participate in de­velopment programmes.
For instance at the Nanyang Polytechnic (NYP), there are various scholarship programmes at the different faculties. The school of engineering at the NYP requires scholarship recipients to also participate in leadership development programme for scholars.
Typically the scholarship covers annual tuition fees up to amount payable by Singapore citizens after the use of tuition grants. Some also cover educational expenses and students are given a stipulated allowance, without a bond.
The eligibility criteria include good CCA records besides outstanding academic results in the GCE O level examinations. Students must attend interviews and must demonstrate a passion for the chosen field.
The renewal of the scholarship is not automatic for most instances, and requires students to fulfil the conditions for the yearly renewal. Students are required to maintain their outstanding results and demonstrate discipline and exemplary character.
Some scholarships are offered in partnership with the industry. A diverse range of industry scholarships for students in various disciplines serve to recognise those who have a passion and talent for their choice of course in a specific field.
The award of these scholarships is made possible through the continued efforts of polytechnics, industry partners and by the generous donations from reputable donor organisations and individuals.