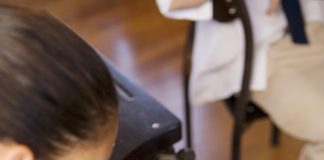 The programme offers an academically challenging curriculum while balancing learning with integration of disciplines. The IB diploma is offered for students in high school. The...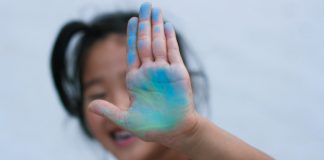 How to make the best use of your uniqueness Learning is a dual responsibility. While educators determine student's learning style, preferences and present instruction, and provide...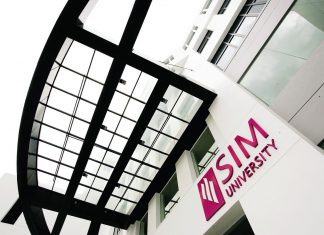 The newly introduced Law School at the SIM University's (UniSIM) School of Law has met with strong interest Singapore's first law degree programmes with a...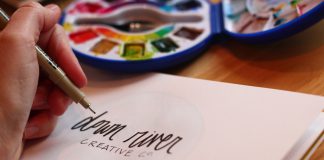 Are you a left-hander? Congratulations! You make up the unique 10% of the world population, and a significant number of them make headlines.  What do Leonardo...