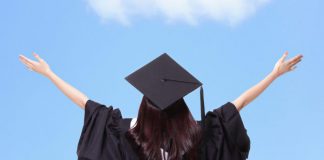 Polytechnic education is an 'in' thing now! A wide range of Diploma courses draw students who now have a choice of 9 cluster programmes. Singapore's...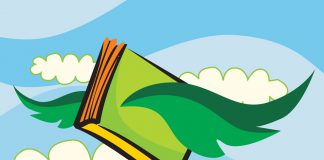 What is the Early Admissions Exercise? It caters to students who wish to apply for polytechnic admission based on their sustained interests and demonstrated...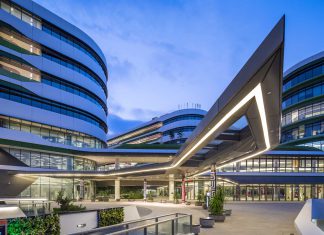 A premier four-and-a-half-year integrated programme with one-year overseas immersion in USA and China With entrepreneurship and innovation projected to be key drivers of Singapore's future...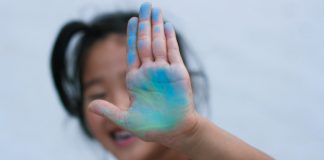 How to make the best use of your uniqueness Learning is a dual responsibility. While educators determine student's learning style, preferences and present instruction, and provide...