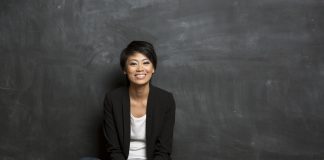 Education industry will need broad-based, cross-segment initiatives to develop a pro-enterprise business environment in Singapore. Such a system should encourage providers to continually upgrade the...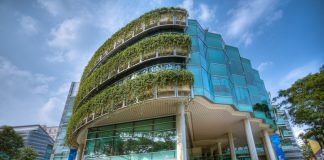 The ground-breaking MITB Financial Technology (FinTech) Track – the first of its kind in Singapore, and probably the world to be launched this year In...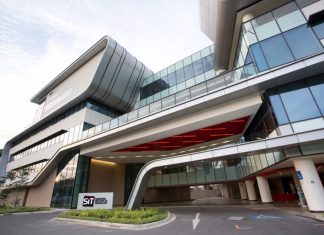 The programme will be offered as joint degrees by SIT and Newcastle University (NU) Singapore Institute of Technology (SIT) launched a new Civil Engineering degree...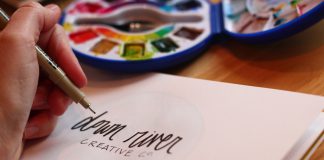 Are you a left-hander? Congratulations! You make up the unique 10% of the world population, and a significant number of them make headlines.  What do Leonardo...