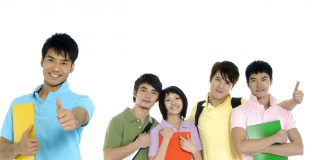 Admission to schools is based on Cut-Off Points set by the demand of applicants and the places available. The O level cohort of students who...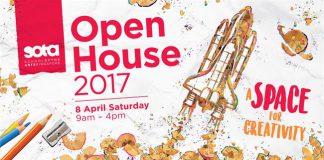 Head down to SOTA for a day of fun and discovery. Learn what SOTA has to offer at its Open House on Saturday, 8...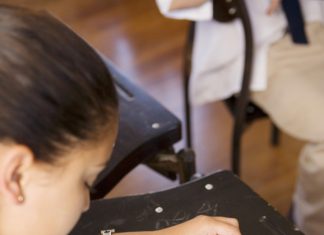 The programme offers an academically challenging curriculum while balancing learning with integration of disciplines. The IB diploma is offered for students in high school. The...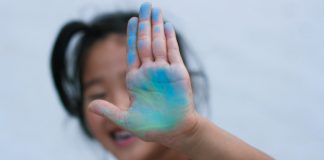 How to make the best use of your uniqueness Learning is a dual responsibility. While educators determine student's learning style, preferences and present instruction, and provide...