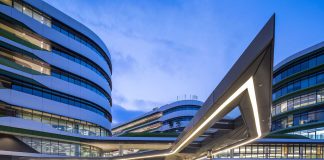 A premier four-and-a-half-year integrated programme with one-year overseas immersion in USA and China With entrepreneurship and innovation projected to be key drivers of Singapore's future...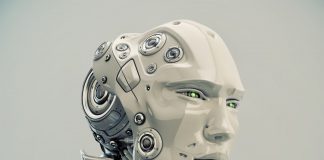 Emergence of three exciting tech areas in Asia that could be Singapore's next growth sectors. The tech startup industry is full of buzzwords. It's easy...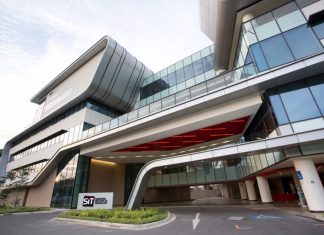 The programme will be offered as joint degrees by SIT and Newcastle University (NU) Singapore Institute of Technology (SIT) launched a new Civil Engineering degree...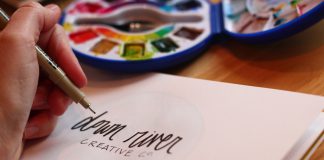 Are you a left-hander? Congratulations! You make up the unique 10% of the world population, and a significant number of them make headlines.  What do Leonardo...