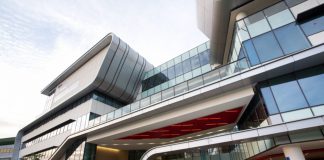 The programme will be offered as joint degrees by SIT and Newcastle University (NU) Singapore Institute of Technology (SIT) launched a new Civil Engineering degree...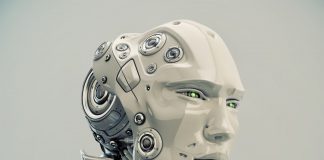 Emergence of three exciting tech areas in Asia that could be Singapore's next growth sectors. The tech startup industry is full of buzzwords. It's easy...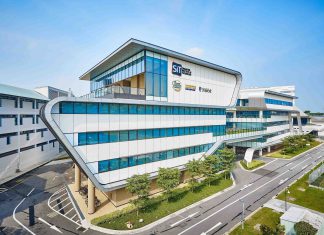 The Bachelor of Science with Honours in Nursing degree promises exciting opportunities in the healthcare sector SIT launches new NURSING degree programme in partnership with...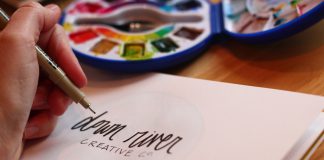 Are you a left-hander? Congratulations! You make up the unique 10% of the world population, and a significant number of them make headlines.  What do Leonardo...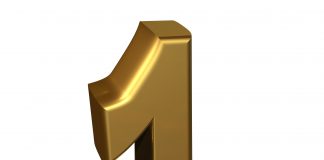 A round up of the scholarships available Special Programmes Many of the special programmes listed in the previous pages offer outstanding students scholarship opportunities. For students who...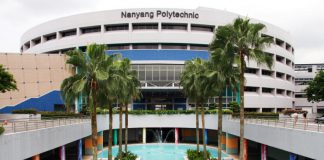 Nanyang Polytechnic Nanyang Polytechnic is a Singapore polytechnic located in the precinct of Yio Chu Kang in the town of Ang Mo Kio, Singapore.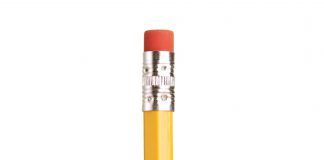 Success strategies to make the most of your time In school, in an organised and structured environment, you can get lots done in a day....