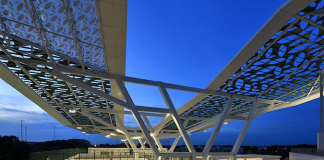 Different Pathways To Success In recent years, different pathways have been created to cater to students of different learning needs. For students who fare better...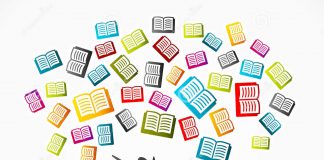 For international students, choosing the right institution is a tough decision. Consider these factors carefully before you make the big move. FACTORS TO CONSIDER Every...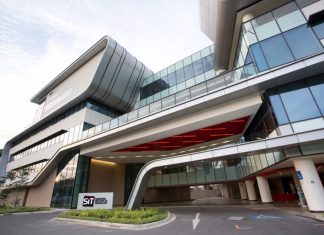 The programme will be offered as joint degrees by SIT and Newcastle University (NU) Singapore Institute of Technology (SIT) launched a new Civil Engineering degree...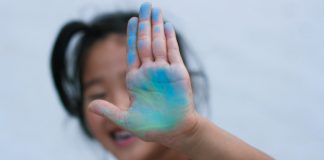 How to make the best use of your uniqueness Learning is a dual responsibility. While educators determine student's learning style, preferences and present instruction, and provide...