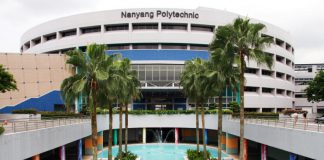 Nanyang Polytechnic Nanyang Polytechnic is a Singapore polytechnic located in the precinct of Yio Chu Kang in the town of Ang Mo Kio, Singapore.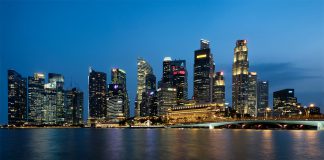 Singapore to attract an additional 100,000 international full-fee paying students and 100,000 international corporate executives for training Singapore today stands proud for having built up...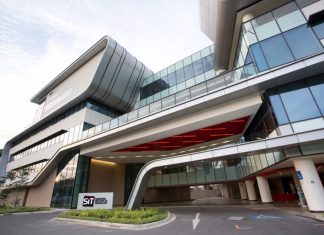 The programme will be offered as joint degrees by SIT and Newcastle University (NU) Singapore Institute of Technology (SIT) launched a new Civil Engineering degree...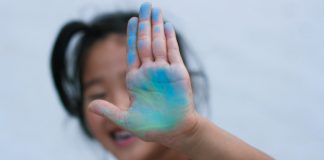 How to make the best use of your uniqueness Learning is a dual responsibility. While educators determine student's learning style, preferences and present instruction, and provide...