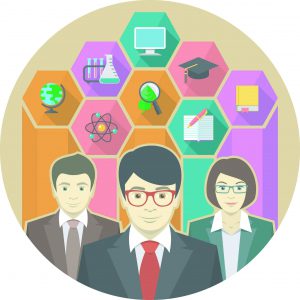 Four Key Segments in Education Sector been Identified for their High Growth and Sustainabilty Potential
Four segments of the education industry have been identified as having high growth potential: tertiary education, private commercial and specialty schools, corporate training and executive education, and preparatory and boarding schools. In addition, e-learning and education support services (such as educational testing and assessment) have also been identified as emerging industries. To address the challenges and opportunities in these segments, the Education Workgroup has put forward the following segment specific recommendations.
LEVERAGE ON BRANDING POTENTIAL OF RENOWNED FOREIGN VARSITIES ALREADY IN SINGAPORE.
Singapore should continue to leverage on the branding potential of the existing eight top foreign universities and attract others. These universities will establish centres of excellence in teaching, world-class research and form strong linkages with the industry. Their significant presence here would complement the local universities and help position Singapore as a premier educational hub.
PROMOTE TERTIARY SEGMENT BY ALLOWING PRIVATE UNIVERSITIES TO SET UP
Focusing on both teaching and research, these comprehensive private universities would add diversity to the university landscape. These institutions would include branch campuses of good foreign universities, and would be the segment which could attract up to half of the projected 100,000-strong additional international students.
DEVELOP PRIVATE COMMERCIAL & SPECIALTY SCHOOLS
Singapore already has a vibrant private sector-driven segment, with successful home-grown institutions such as Informatics and the Singapore Institute of Management. The proposed strategy is to build a nexus of 40 high-quality schools, each enrolling at least 1,000 international students, so that the schools are of a substantial size and have the experience, credibility and strength to compete overseas. In addition to the "traditional" disciplines, Singapore should develop and attract top specialty schools to add buzz and variety to the learning environment in Singapore. These schools would offer a gamut of programmes, including university-level courses in diverse disciplines such as art and design, media and animation, hospitality and culinary skills.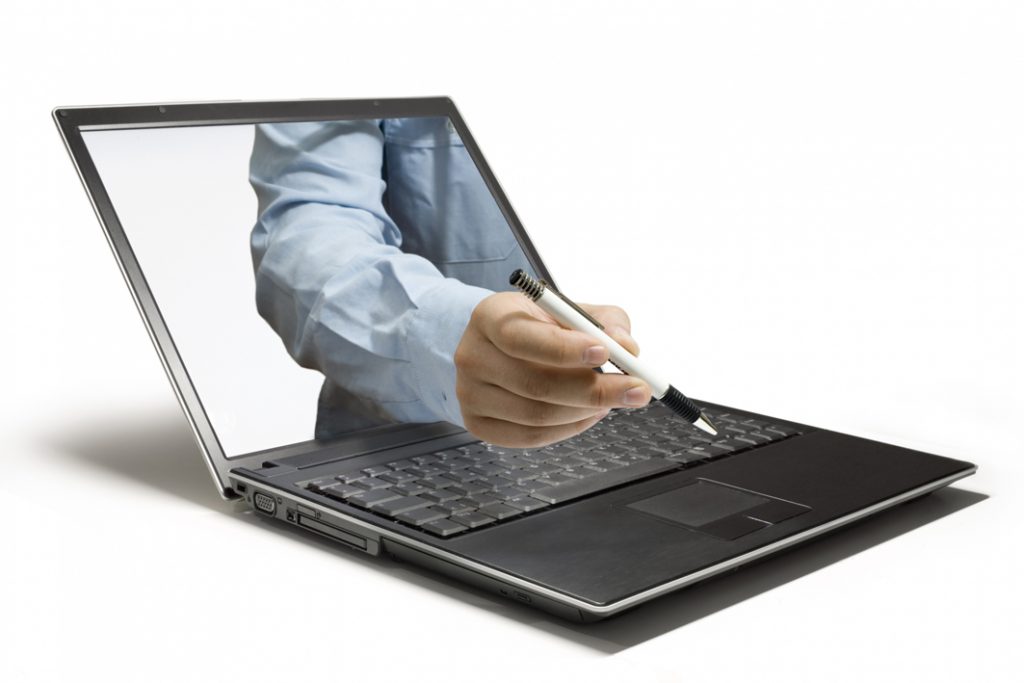 ATTRACT AND EXPORT CORPORATE TRAINING AND EXECUTIVE EDUCATION
There are more than 6,000 multinational companies (MNCs) in Singapore, of which more than half have regional responsibilities, including training. These MNCs should be encouraged to anchor their regional training centres in Singapore. Both these activities would bring in significant numbers of corporate executives to Singapore, whose spending would generate value for the economy.
GROW SINGAPORE AS A REGIONAL DESTINATION OF CHOICE FOR HIGH QUALITY PREPARATORY AND BOARDING SCHOOL EDUCATION
This would entail creating a market-driven landscape whereby local and international students have the choice to enrol in a spectrum of public and private institutions, at secondary and pre-university levels. This segment serves as an important feeder of good international students into other educational institutions in Singapore.
DEVELOP A CONTINUUM OF E-LEARNING AND EDUCATION SUPPORT SERVICES PLAYERS
The aim here is to grow a rich continuum of players 'local and foreign, big and small' with innovative content and scalable technologies that cater to domestic and overseas markets. Globally, the area of e-learning and education support services, which includes testing and assessment services is young but presents immense opportunities with strong export potential.