Education industry will need broad-based, cross-segment initiatives to develop a pro-enterprise business environment in Singapore.
Such a system should encourage providers to continually upgrade the quality of their offerings, introduce transparency in the marketplace and, in the long run, safeguard and upkeep Singapore's reputation as a hub for quality education.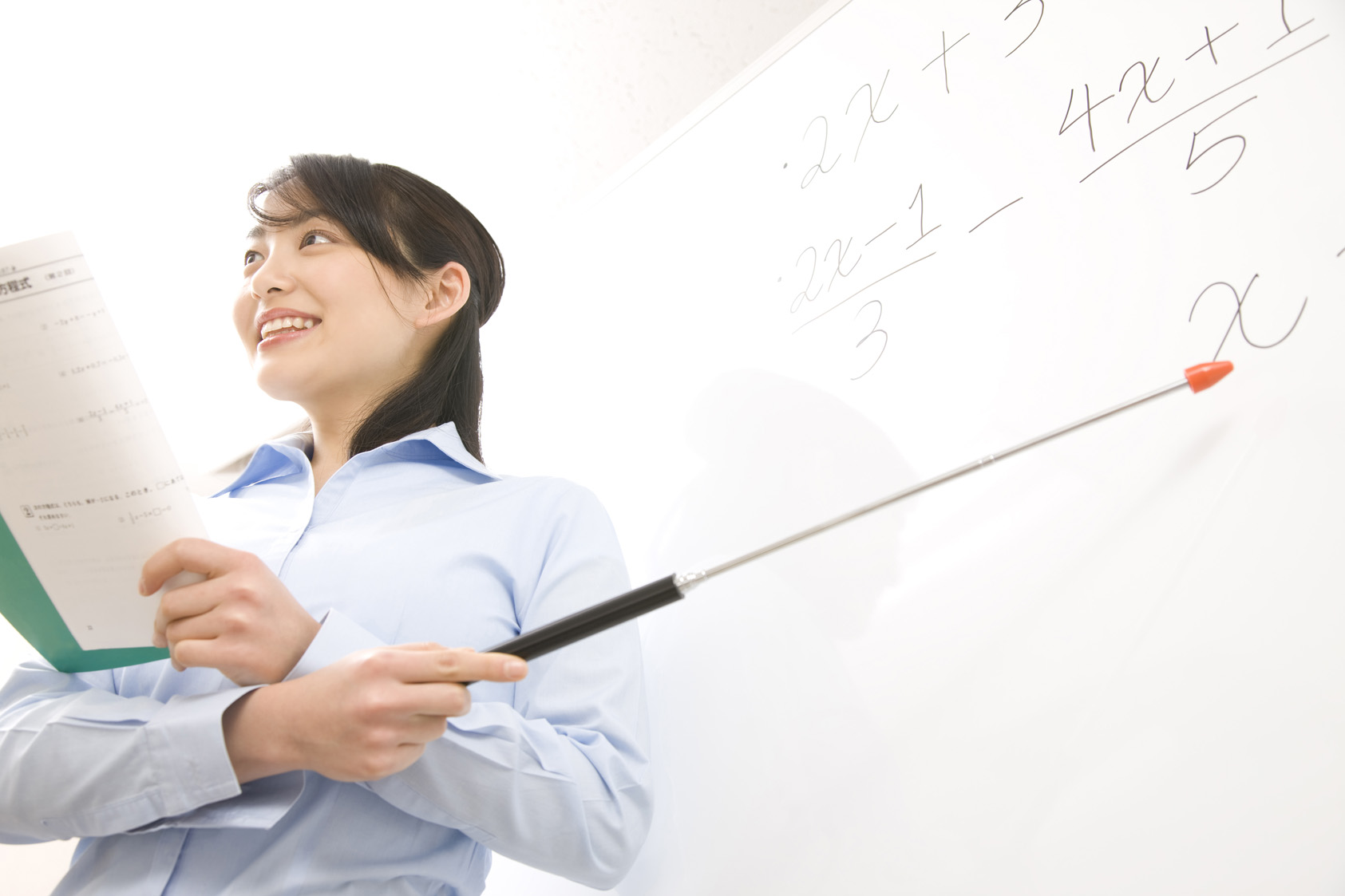 BUILD UP MANPOWER AVAILABILITY
More teachers, faculty, administrative professionals and instructional designers will be needed to build the 'Global Schoolhouse' Given Singapore's small talent pool and competing needs, recruitment could be done from overseas in the short term, and increasing the local training capacity in the long term, especially in the area of teacher training. The government should consider expanding the role of the National Institute of Education (NIE), currently the only teacher training institution in Singapore. For instance, NIE could be expanded to include training of teachers for private schools. In addition, prestigious foreign teacher training colleges could be encouraged to set up branch campuses in Singapore.
ESTABLISH AN EDUCATION PROMOTION AGENCY
In order for Singapore to compete effectively for mindshare in overseas markets, there is a need for an entity with overseas offices to promote Singapore as an education destination of choice to prospective international students. The proposed agency could also provide one-stop advisory, counselling, matching and processing services. In addition, the agency could offer job placement services for graduates (both in Singapore and in the international students' home countries) as this would make it more attractive for international students to study here. iv. To streamline student visa requirements and processing. To attract international students from all segments would require a more flexible, expeditious and transparent visa application and processing system. One possibility is to introduce a differentiated student visa system whereby there are different visa categories for different types of education programs (similar to the sophisticated system used by the Australian government)' this would allow better monitoring of potential immigration offences and expedite visa processing for genuine students.
SET ASIDE LAND AT APPROPRIATE PRICING
This is meant for the new education institutions that will emerge from the liberalisation of the education market and are prepared to commit to a substantive presence in Singapore for the medium to long term. In addition, there should be active efforts to make available other forms of land and space for schools and related companies, for instance, an EduMall concept located in the larger housing estates where commercial schools have shared classroom and recreational facilities.
EXPORT BRANDED SINGAPORE SCHOOLS AND INSTITUTIONS, CURRICULUM AND TESTING SERVICES
Successful schools and educational supporting services can be exported through public-private sector partnerships. In particular, there is a need to develop country-specific strategies for key target markets such as China.
INCREASE THE SUPPLY OF STUDENT HOUSING
With the projected increase in the international student population, the supply of student housing has to be made more readily available. The private and public sectors could build more dormitory facilities and provide a coordinated system for students to find various types of accommodation. For instance, JTC Corp could consider making available the SHiFT (Scheme for Housing of Foreign Talent) apartments to international students, while the Housing and Development Board (HDB) could consider relaxing the rules on subletting of flats. Once the proposed education promotion agency comes online, it could also provide information about the various housing options in Singapore, advise on what to look out for when sourcing for housing, and provide links and referrals to housing providers.
ENSURE THE AVAILABILITY OF STUDENT FINANCING
To make studying in Singapore more affordable, especially in the private institutions, the government could consider building a secondary market in student loans to provide financial assistance to local and international students. These services have been important for top education destinations such as the US and UK.