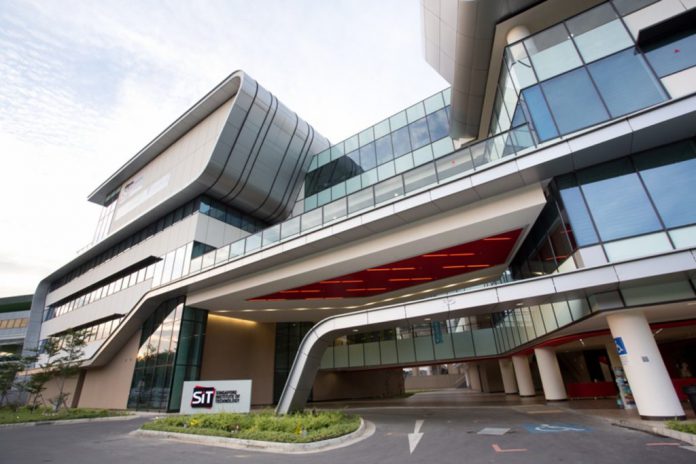 The programme will be offered as joint degrees by SIT and Newcastle University (NU)
Singapore Institute of Technology (SIT) launched a new Civil Engineering degree programme and converted six of its existing Overseas University (OU) programmes to joint programmes for Academic Year (AY) 2017/2018, in line with the university's mission to groom industry-ready students while providing well-equipped talent for the industry.
These six programmes, previously offered as 'campus-blind' Overseas University (OU) programmes by Newcastle University (NU) at SIT, will now be offered as joint degrees by SIT and NU. These six programmes will now incorporate the Integrated Work Study Programme (IWSP), a unique feature of SIT's current degree offerings.
This three-year Bachelor of Engineering (Honours) and one-year Master in Engineering Technology programme will equip students with the practical knowledge and skills to plan, design, construct, maintain and operate infrastructures such as roads, rail, bridges, buildings, canals, ports and underground structures as well as to rehabilitate ageing critical infrastructures in service.
"Through a heavy emphasis on project-based learning and industrial immersion, this programme aims to produce industry-ready graduates who are equipped with a high level of technical expertise to address multidisciplinary challenges, and provide technically sound, economically feasible and sustainable solutions to civil engineering problems," said Prof Chiew Sing Ping, Programme Director, Civil Engineering, SIT.