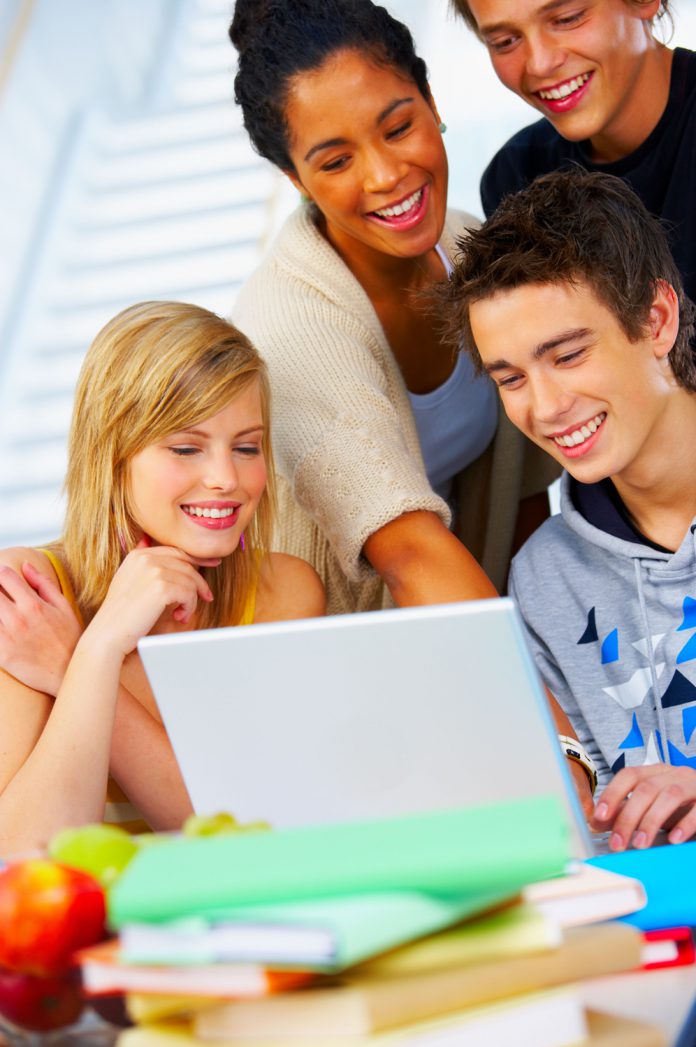 Is Junior College the right Choice for you? When do you make the big decision? What are the factors to consider? We do the homework so you can make an informed choice.
Every school is unique and provides an avenue to develop yourself. Deciding what's critical for your long-term goals will help you narrow your options.
Begin with the end in mind
What are universities looking for in the 21st century student? What do you need to thrive in the future? What are your goals for the near future?
If you are not selecting a specialised degree programme, you can seek to equip yourself with the breadth and depth of skills and attributes. If you have a specific programme in mind, choose the programmes that will lead you to your desired specialist programmes.
"Balance your natural ability

and your personal interest

in your JC selection"
Strengths
What are your own strengths? Where do your talents and interest lie? Instead of going for the popular options, you may want to conside the benefits of playing to your strengths.  Students who leverage on their individuality and strengths achieve greater things at a faster rate.
Balance
The JC curriculum is an intense and deep curriculum which is completed in less than 2 years. A balance is essential if you wish to thrive in your JC. Choose a school that offers your a good balance of options that cater to your academic interests, personal development and skills.
CCAs
JCs offer a wide range of CCA options. If you wish to continue your secondary CCA, it may be an important selection criteria. If you wish to broaden your perspectives by going for something new, you may need to do your due diligence to find out if the CCA takes in new aspirants.
Distance
Do consider distance as a serious factor when choosing a school. Long distance travel can be tiring, especially when you are juggling CCAs and academics. Some CCAs also require you to end school later than others and may require you to turn up for training sessions on Saturdays.
Special Programmes & Scholarships
There are a number of special programmes offered in JCs such as MOE Humanities Programme, Bicultural Studies Programme (Chinese), Regional Studies Programme. Choose the JC that offers the programme if you have the inclination.
Subject Combinations
JCs now offer a broad-based education that balances the arts and sciences. The 'pure science' combinations do not exist any longer. Subject combinations may be offered to you depending on the availability if you meet the criteria.